20 November, 2020
1.5 Minute Read
Geoscope Utility Detection Services partnered with Signet seven years ago to produce reliable marking paints. Signet helped Geoscope grow their reputation for high-quality work and lead the way in underground service locating.
Geoscope Utility Detection Services work tirelessly to protect the civil construction industry in New South Wales from damage and disruption to underground services and utility assets.
When Geoscope conducts site mark-ups, their paint markings must be neat and accurate so that workers on-site know what is taking place underground.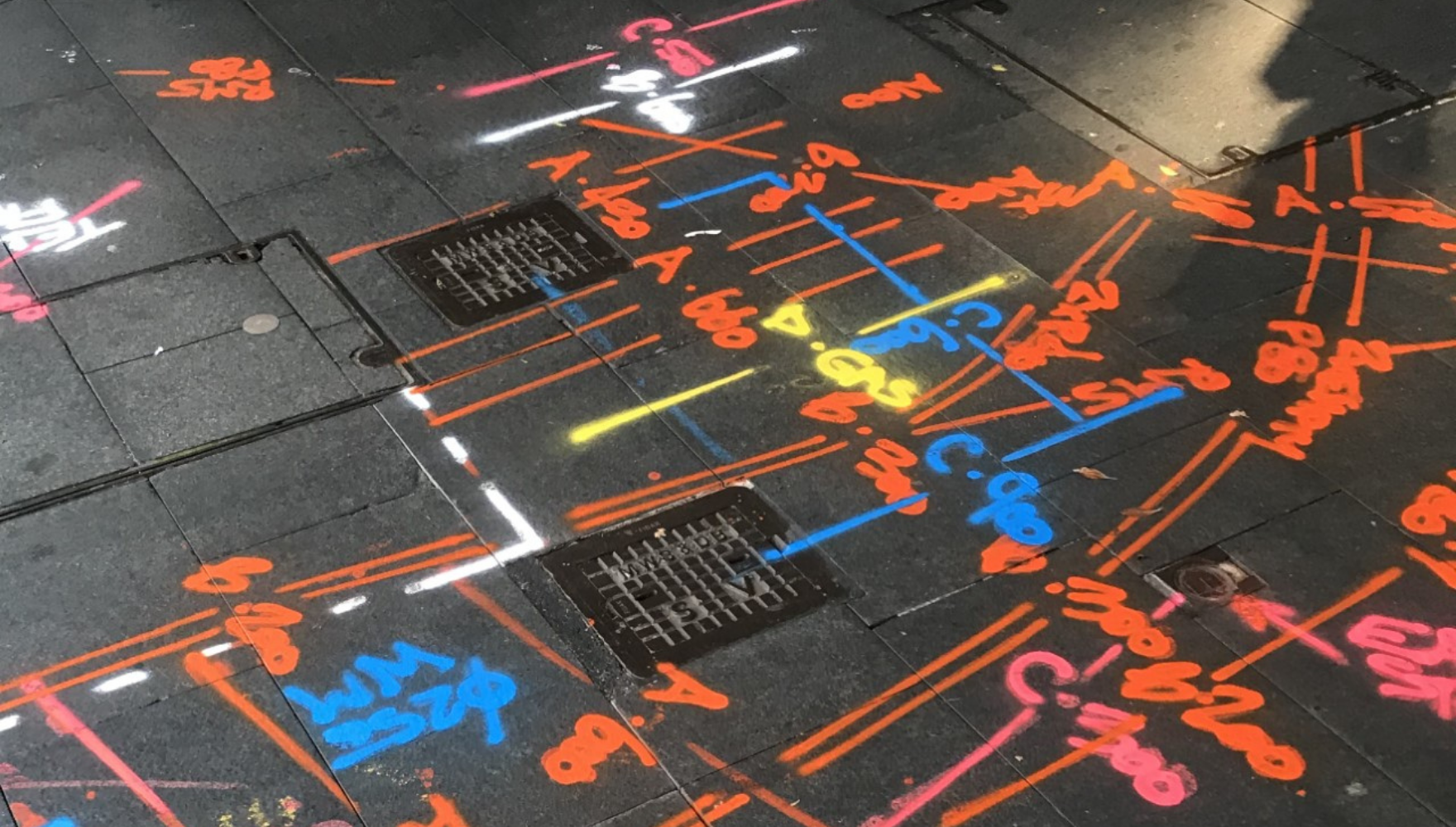 Over the years, Geoscope has tried various paint brands to find an aerosol marking product that reflects their emphasis on quality through clear and precise marks. However, often the paint's consistency was not up to par, resulting in blotchiness and inconsistent spray patterns.
"We have trialled different paint brands in the past, but they were messy. Not only does this give us a bad look, but it also makes the marks difficult to understand, which could potentially be dangerous." — Simon Williams, Owner and Founder of Geoscope.
Geoscope sought Signet's help over seven years ago, and Signet's Spot Marking Paint has since become an on-site essential, used to mark out underground pipes and cables. Each marking is unique in what it identifies underground, and each service type is matched to a particular paint colour.
"For our team, it's about having the right marking products and equipment on-hand to deliver the clearest marks, in the most efficient way possible. Signet's paint consistently delivers on this."
Signet's Spot Marking Paint helps Geoscope Utility Detection Services maintain consistency and clarity in their mark-ups and gives them a competitive edge in the surveying industry.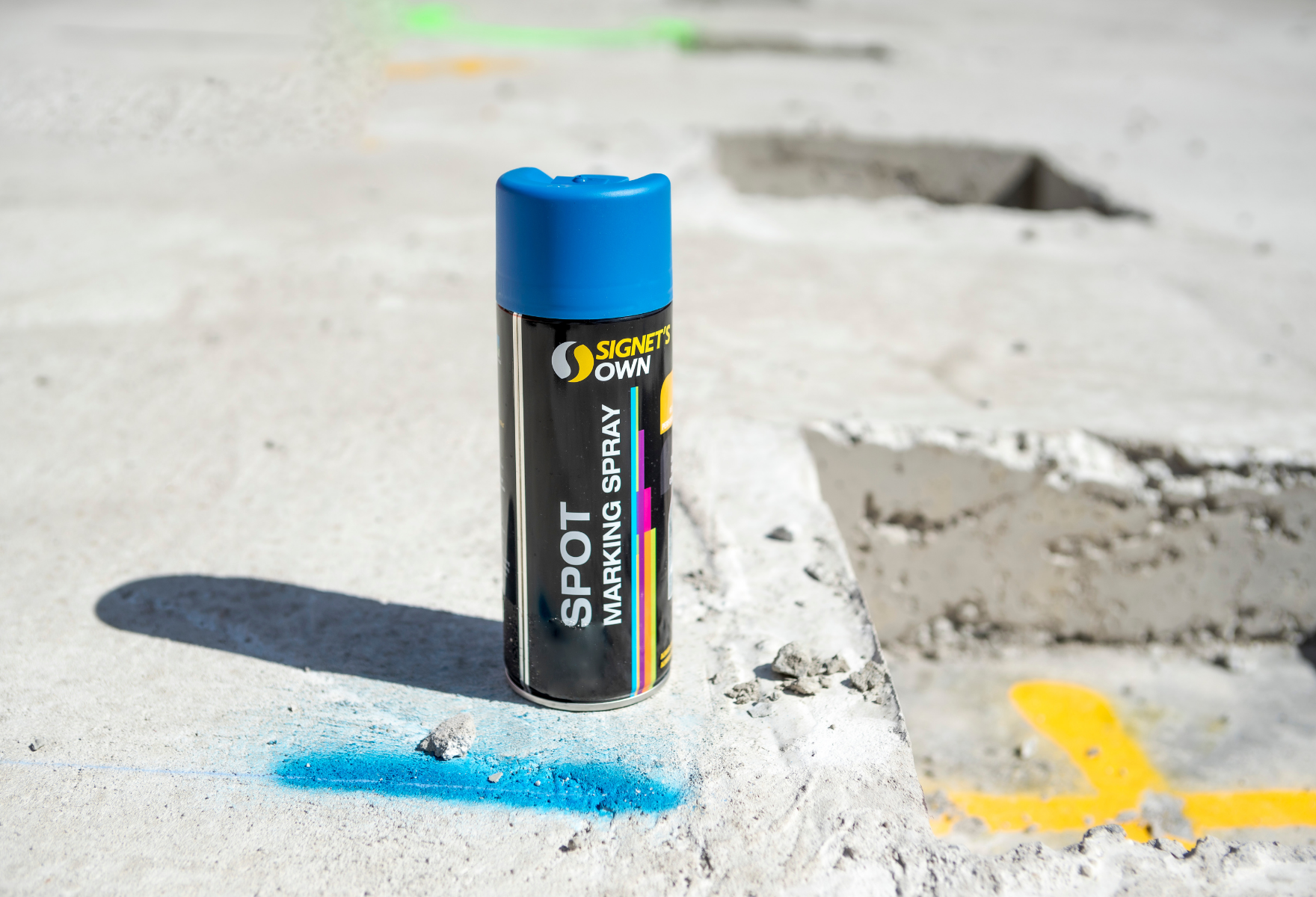 "We like to be known as the company that keeps our work as neat as possible. The paint markings on the ground are our signatures, and we are proud of the work we achieve while pairing our expert knowledge with a quality product."
Signet has a wide range of marking paint, inks and line marking for all industry types. If you'd like to speak to a Signet team member about a paint solution for your business, call us on 13 7446, email sales@signet.net.au, or Live Chat with us by visiting www.signet.net.au.