11 September, 2022
2 Minute Read
By switching to Signet's Eco-Friendly Pallet Wrap, Uppercut Deluxe significantly reduced their plastic usage and improved packing times without sacrificing protection.
After opening their own Barbershop, childhood friends, Luke Newman and Steve Purcell, became frustrated with the selection of subpar hair products available for men. Wanting to create an uncomplicated product that actually worked, they joined forces with a local chemist to start experimenting. One year and hundreds of rounds later, they finally hit the mark on their foundation product, the 'Deluxe Pomade' and the rest, as they say, is history.
From their humble beginnings in the suburbs of Brisbane, Uppercut Deluxe today is a global name, with a team of employees in offices across the US, UK, Europe, and Australia. However, to this day, all of their products are still developed, tested, and manufactured from their Brisbane head office, and their commitment to creating high quality products that go the distance remains true.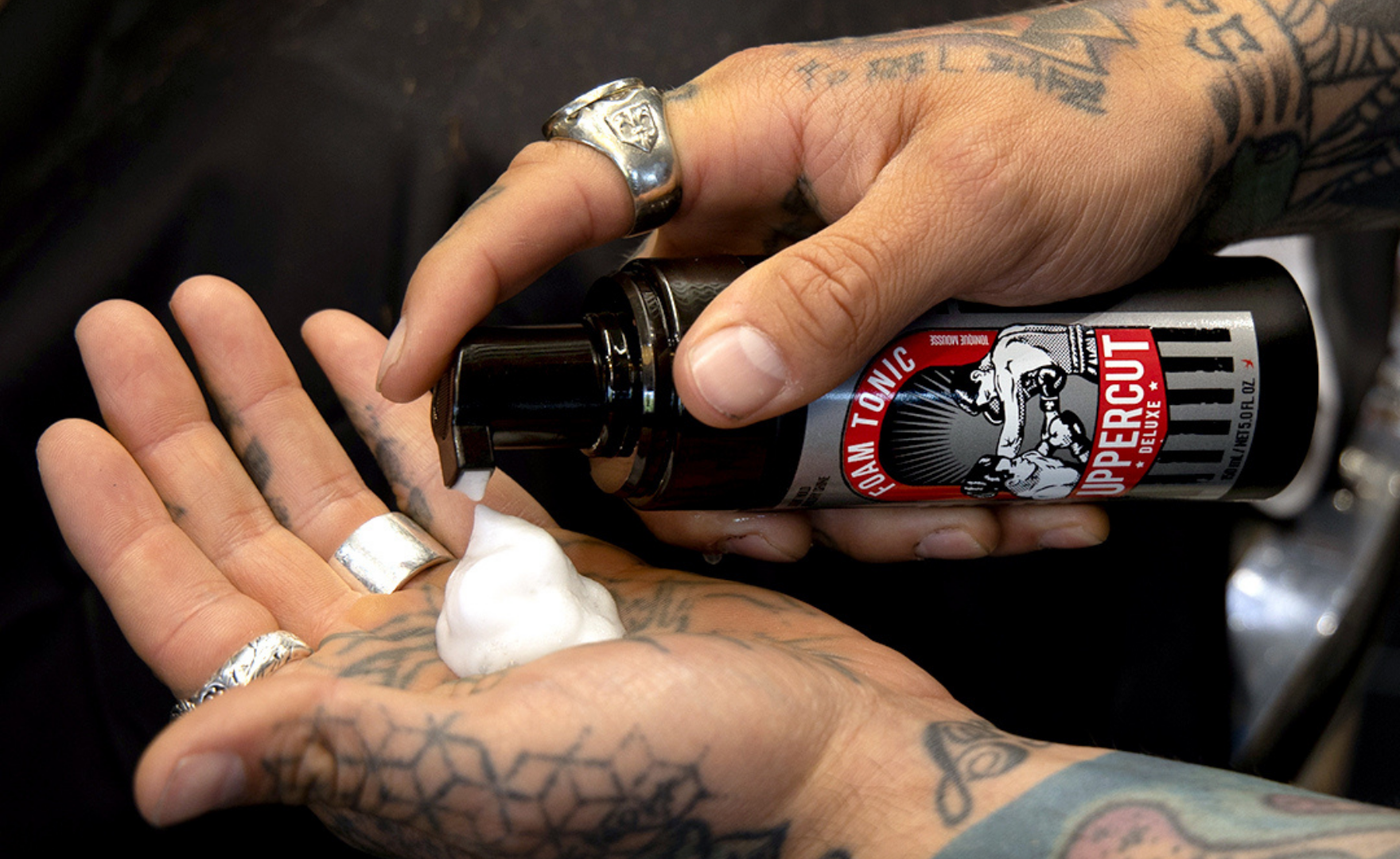 Sustainability has always been a priority for Uppercut Deluxe — where possible, they only use environmentally friendly packaging. However, their warehouse had always been an area of contention for them, with the limited sustainable alternatives available in the market for those warehouse necessities.
Previously, they had been using Signet's Own Cast and Blown Stretch Films to secure their pallets. While effective, this would generate a lot of plastic waste that would ultimately end up in landfill.
"We try to use 'green' solutions wherever we can, but our warehouse is somewhere we fall short. Finding a sustainable substitute for wrapping our pallets proved to be a challenge but was something we were determined to overcome." — Paddy Goddard, Uppercut Deluxe Global Marketing Manager.
Signet's Eco-Friendly Pallet Wraps have cleverly combined post-consumer recycled and sugarcane-based materials with state of the art manufacturing technology to create an incredibly effective product. This stretch film uses far less virgin and raw materials to traditional films, meaning you can be more sustainable, without sacrificing load containment.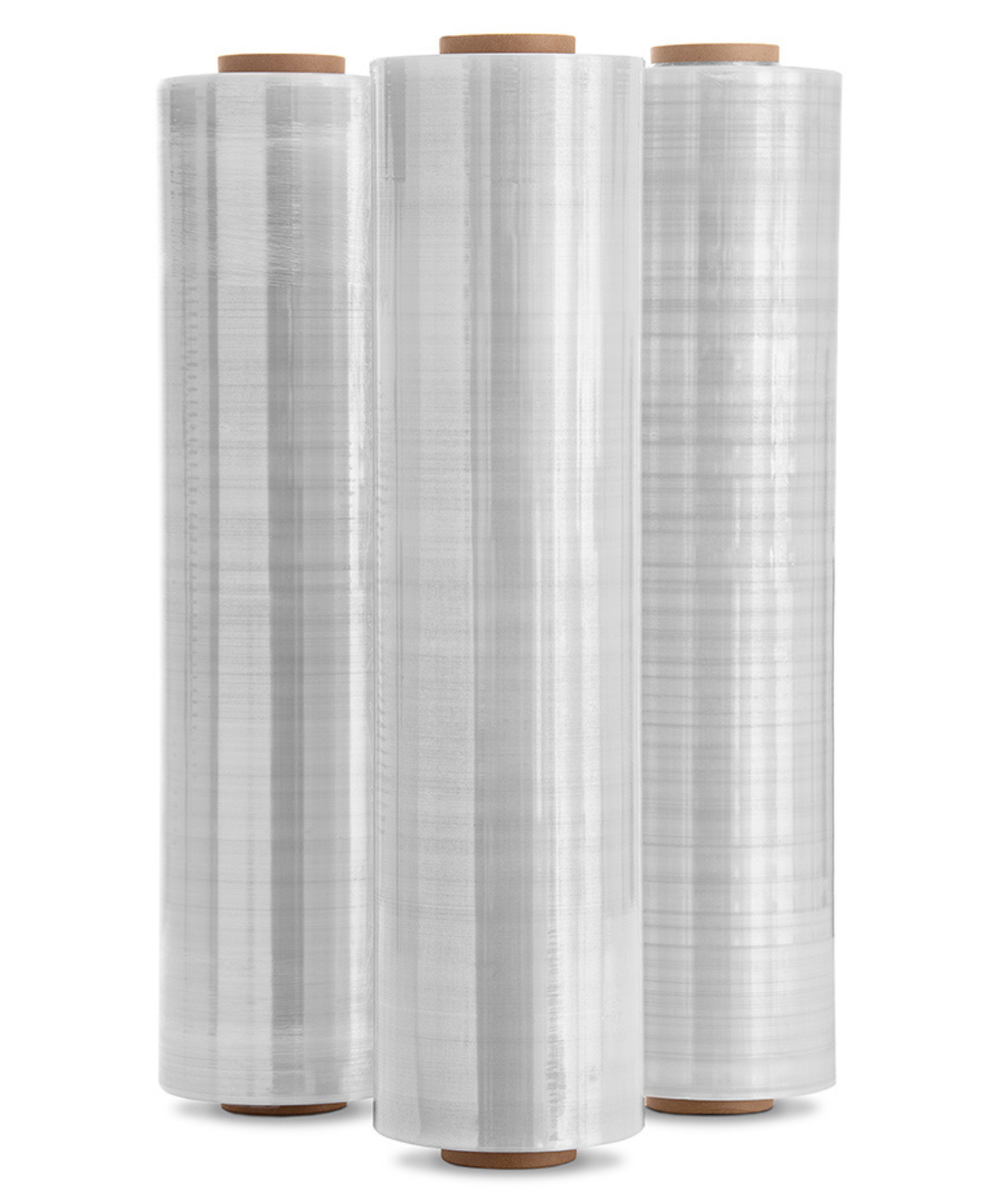 The change has meant Uppercut Deluxe have stopped 173kg of pallet wrap from entering landfill each year with no sacrifice to the stability of their pallets.
"Switching to Signet's Eco-Friendly Pallet Wrap has been amazing. It's helped us complete one of the trickiest pieces of our sustainability puzzle and create a more environmentally friendly warehouse."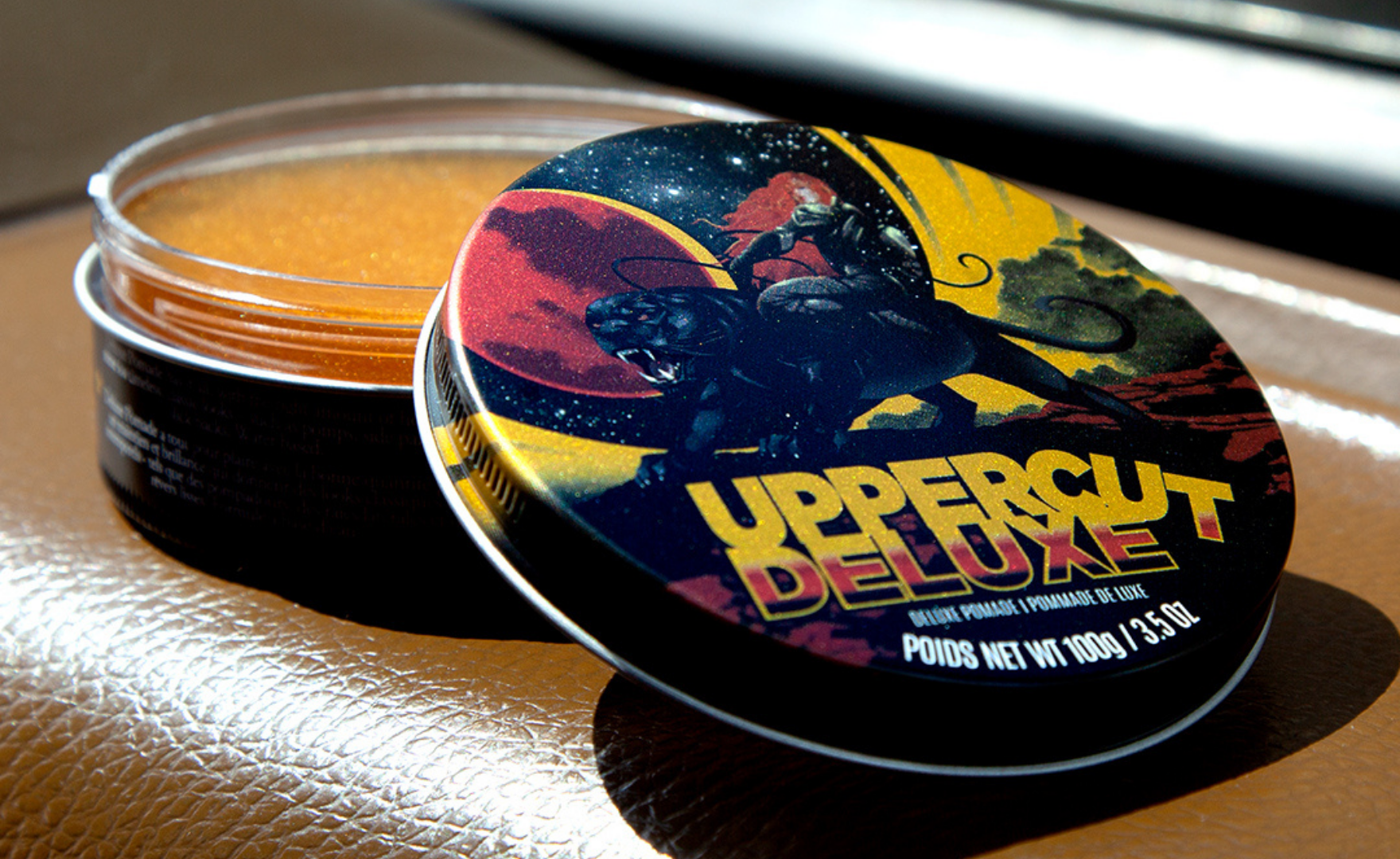 "Introducing Geami to our eCommerce packaging was a real game changer for our warehouse staff. It makes packing a lot faster, and we've noticed a huge drop in reports of products being damaged through transit."
Signet is proud to support Uppercut Deluxe and over 60,000 other Aussie ventures.