03 January, 2021
1.5 Minute Read
Since switching to the FillPak TT void fill solution, Little Label Co has reduced transit damages to less than 1% and reduced their packing time by 50%.
From what began as a hobby in 2017, Little Label Co has transformed into a one-stop home organisational shop helping thousands of Aussies declutter their homes.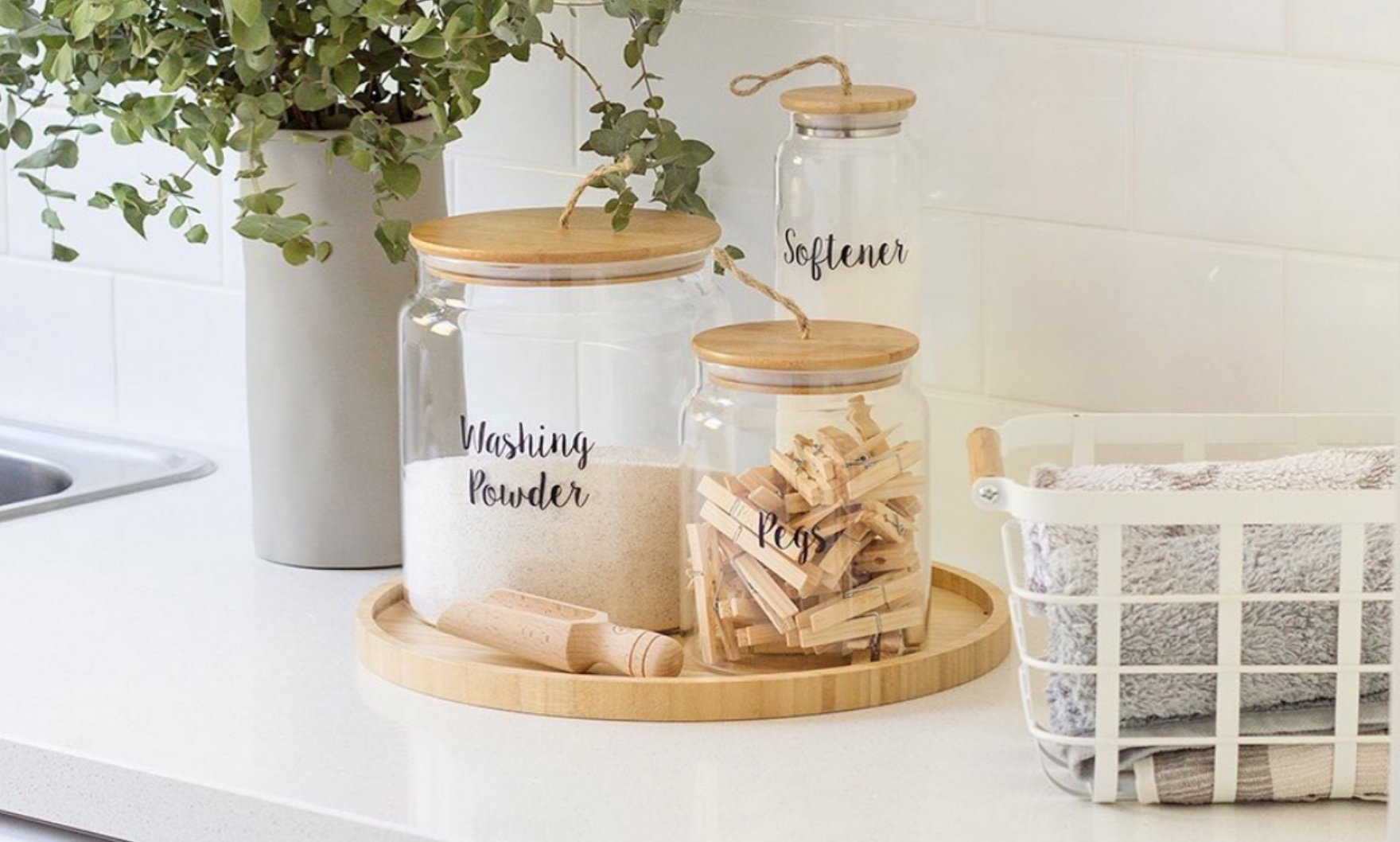 Pressure from customers to become more sustainable in their supply chain, an increase in damage rates, plus a slow packing process led Little Label Co to seek out a new protective packaging solution.
Previously, Little Label Co was using bubble wrap to pack and protect their orders. The bubble wrap was not an effective protective packaging solution for their glass items, as the wrap was not rigid enough to eliminate movement within the box.
The bubble wrap method was causing up to 20 order damages each week, which was becoming costly for the small business to absorb.
Approximately 15% of each bubble wrap roll was thrown away due to manually having to re-cut sections that were too large to fit in the box, creating unnecessary plastic waste.
Little Label Co had a goal to make their packing process as efficient as possible for their packing team, the environment, and their customers and turned to Signet.
Today, each of Little Label Co's 1,000 weekly orders is packed using FillPak TT void fill. The FillPak TT paper and machine system is a lightweight, versatile, and quick void filling solution. The machine dispenses just the right amount of 100% recyclable and biodegradable 'paper star' void fill required to eliminate product movement in the carton during transit.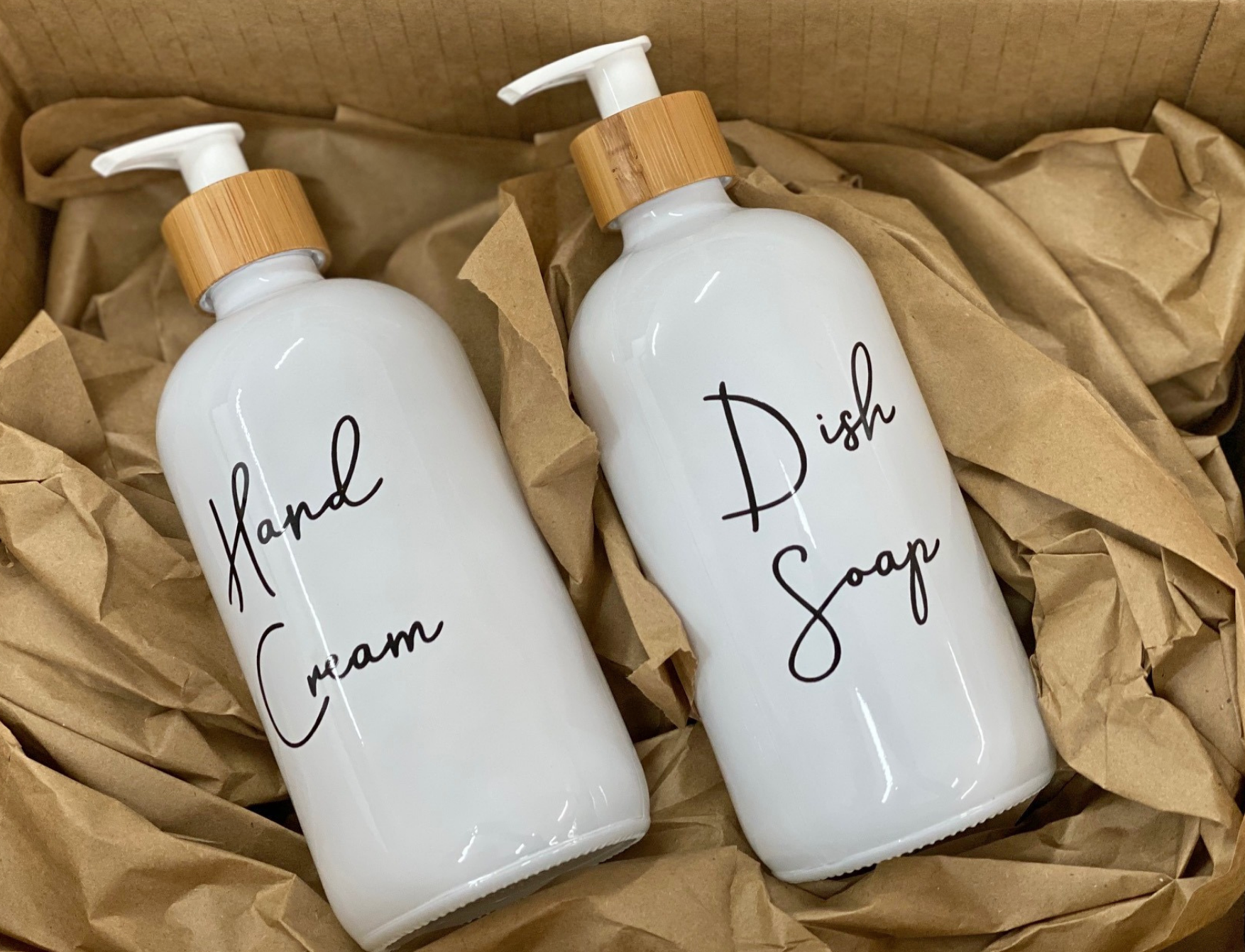 Since the introduction of the FillPak TT solution Little Label Co has reduced transit damages to less than 1% and increase their throughput as a result of a 50% reduction in packing time. Due to the on-demand dispensing and material efficiency of the FillPak TT, Little Label Co has also eliminated wastage. In addition, the flat-fold, compact nature of the paper has meant less storage space is required.
"We've not only been able to hit our environmental goals, but the added benefits we get from the paper solution have been game-changing for our small business." —Mher Manuoshian, Owner & Founder of Little Label Co.
Signet is proud to support Little Label Co and over 60,000 other Aussie ventures.