25 July, 2022
3 Minute Read
Compostable and Biodegradable packaging is shaking up the eco-space, but which is best for you and your customers?
The buzz for eco-friendly solutions is growing each day, as both consumers and businesses are becoming more aware of their environmental footprint. Although as the appeal for green grows, so do the questions. Two words leading the conversation are Compostable and Biodegradable; you've heard of them but what do they really mean? We compare the two so you can choose the right packaging material for you and your customers!
What is Compostable?
Compostable materials are greenhouse guns, designed with the intent of eventually returning to where they came from, the Earth. Made from cornstarch and other plant-based materials, our mailers are certified to compost in industrial facilities and home composting environments. Providing the earth with nutrient-dense bioproducts that can support plant growth once broken down!
So how exactly do they break down? Compostable materials require a slightly more specific setting in order to break down. There are two different disposal types: home and industrial. All of Signet's Compostable Mailers are certified home compostable, meaning they can break down easily in a home compost within 180 days! We have a blog post that details the rundown on how to dispose of those here.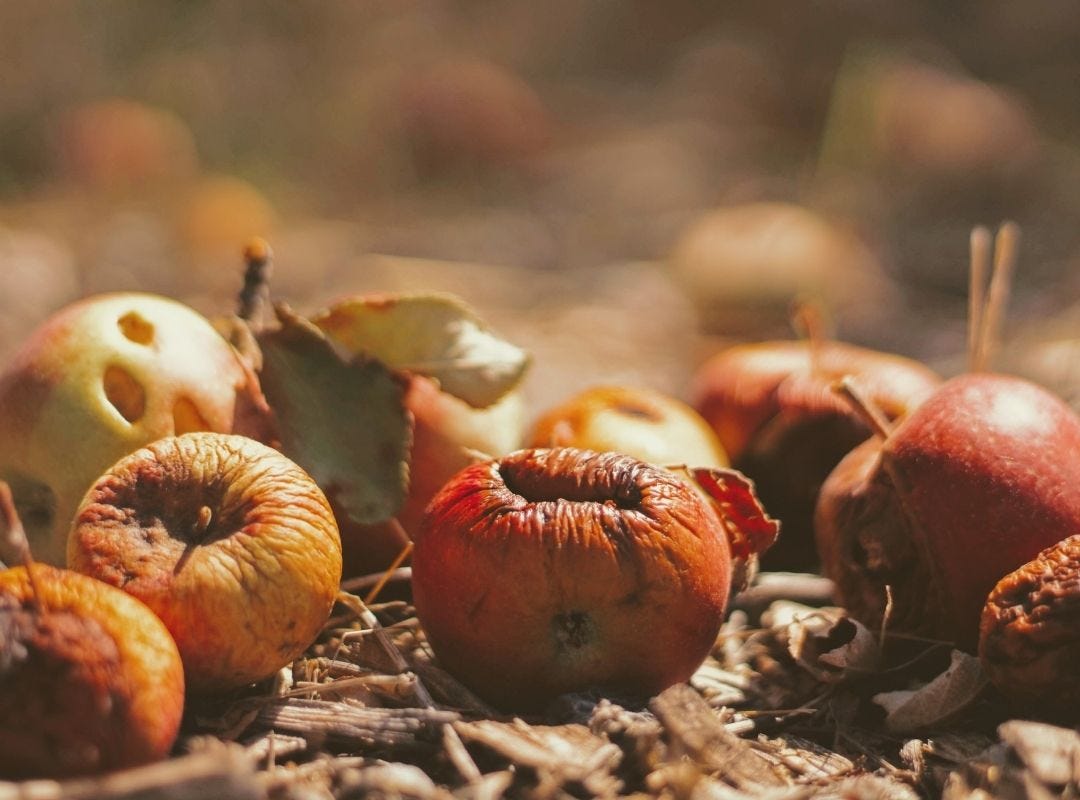 For industrial compostable packaging, you will need to dispose of these in an industrial facility, as they can only work their magic under certain conditions. These facilities are specially designed with air temperatures over 60 degrees Celsius and lots of moisture and oxygen in the air! Under these controlled conditions, industrial compostable mailers can break down within 90 days! To find your closest industrial composting facility, click here.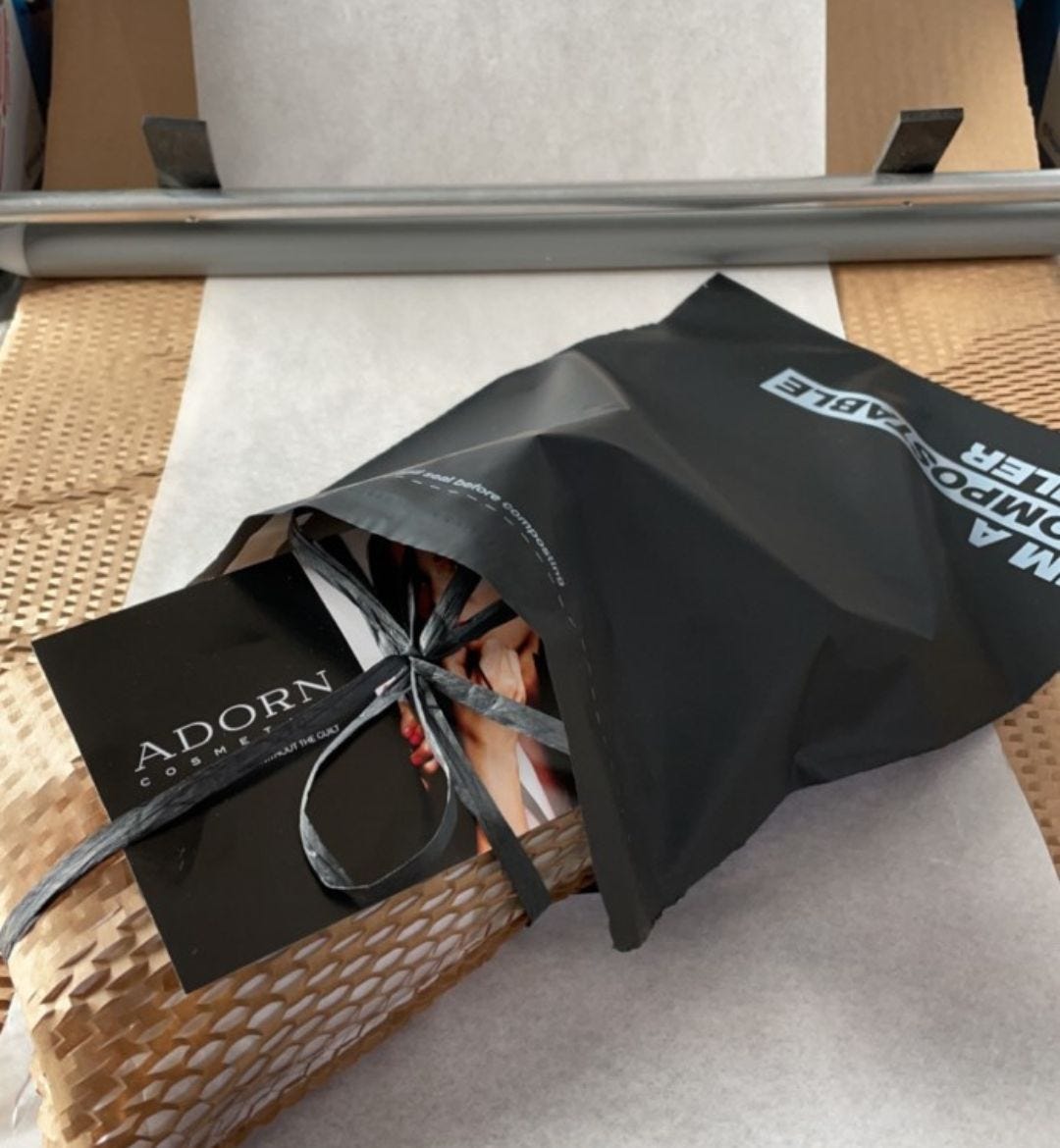 When choosing Compostable Mailers, it is important to consider whether your customers have access to a compost waste system, as these materials are going to take a lot longer in landfill, and not be able to create all that glorious fertiliser for your soil!
What is Biodegradable?
So how does Biodegradable differ? Well, there are a few key differences you should know. The effective degradation of a product has a lot to do with what the product is made from and what it leaves behind. So while it may seem a little obvious, the more environmentally natural a product is (such as wood), the higher the likelihood of it degrading without leaving potentially harmful remnants behind.
Another difference to compostable, is that there are currently no strict measures around the time it should take for a product to degrade or for the extent that a product needs to degrade to be classified as biodegradable.
Most biodegradable packaging comes in the form of either biodegradable plastic or paper. Differing from compostable plastic, some biodegradable plastic can leave behind small plastic particles known as microplastics, which may continue to last in the environment for a long time.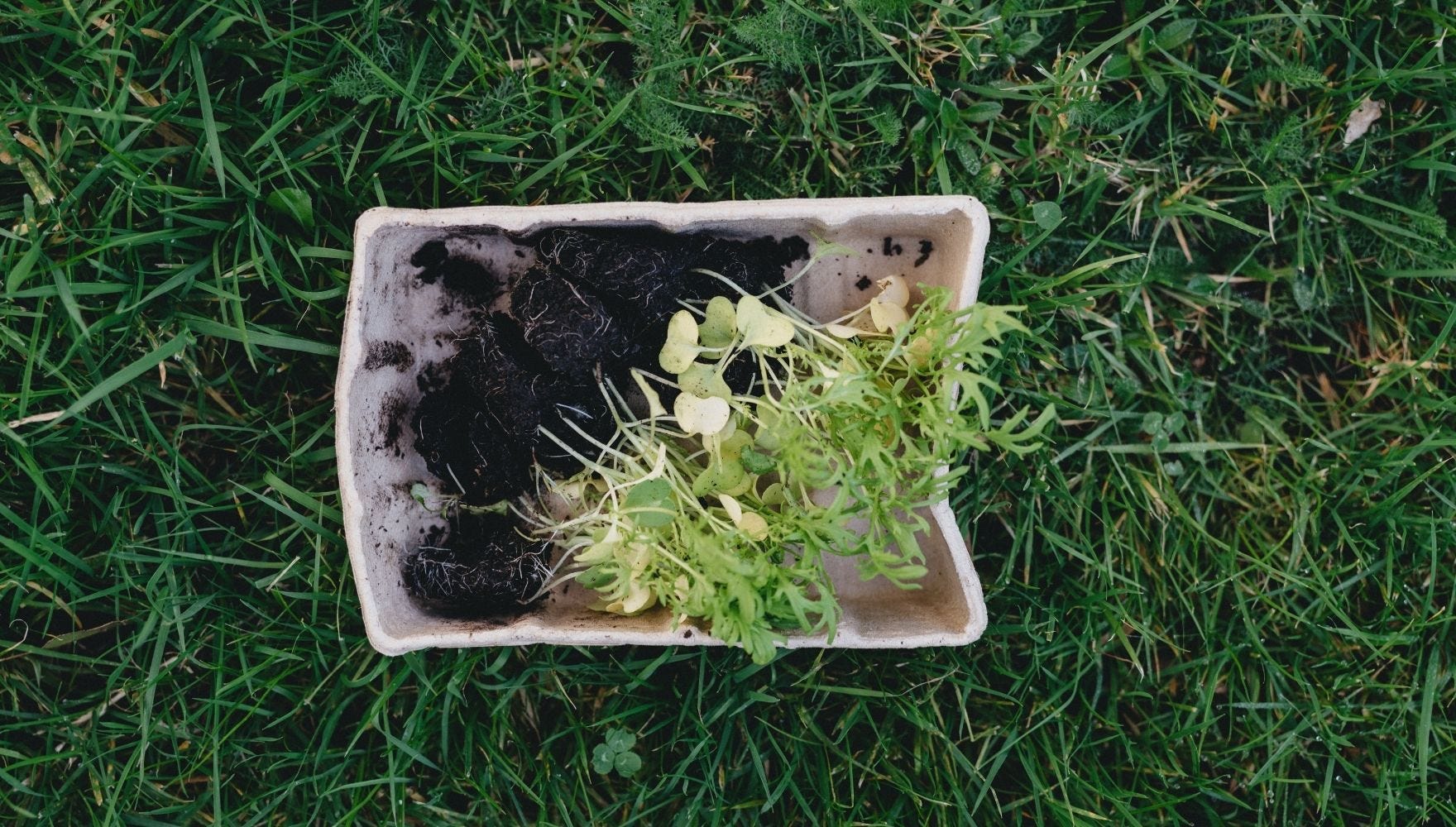 Biodegradable packaging can also come in the form of paper which is a naturally biodegradable resource. Signet's FillPak products are one of our most popular eco-friendly and biodegradable protective paper packaging solutions.
One of our eco-conscious customers, Naked Harvest, uses Signet's Fillpak TT in order to reduce packing time by 25% while staying true to their environmentally conscious company ethos!
So, who wins the race as the most suitable eco-friendly packaging solution? Well, both Compostable and Biodegradable materials have their own unique advantages to help reduce your environmental impact! Choosing the right packaging materials will depend on your business and customers' individual needs and available disposal methods – so keep these in mind when choosing an eco-friendly packaging solution that is right for you!
For more information on our eco-friendly range, you can contact our sales team on 13 7446, email sales@signet.net.au, or Live Chat with us by visiting signet.net.au.