18 July, 2022
3.5 Minutes Read
Signet's Machine Film solution sees honey producer, Bee One Third, reduce plastic usage by two thirds, packaging costs by 38%, and improve load containment.
Apiarist was not the first choice of career for Jack Stone, however, after realising the lack of knowledge people had around our food system in Australia, beekeeping became his passion. He wanted to help others understand the importance of a local ecosystem, and found the best way was through bees, leading him to cultivate Bee One Third.
"One third of our global food supply is pollinated by bees. Without them we lose access to over 145 fruits, vegetables, nuts and seeds, so our mission is to really help people understand the vital role that bees play in the broader food ecosystem." — Jack Stone, Bee One Third Founder and Apiarist.
Starting out as an urban beekeeping business, putting beehives on skyscraper rooftops to produce honey for the businesses below, Jack's since expanded his apiary to around 180 beehives across the East coast of Australia. Today, Bee One Third sell their own honey products through their online store and selected retailers as well as being a contract manufacturer for other national honey brands.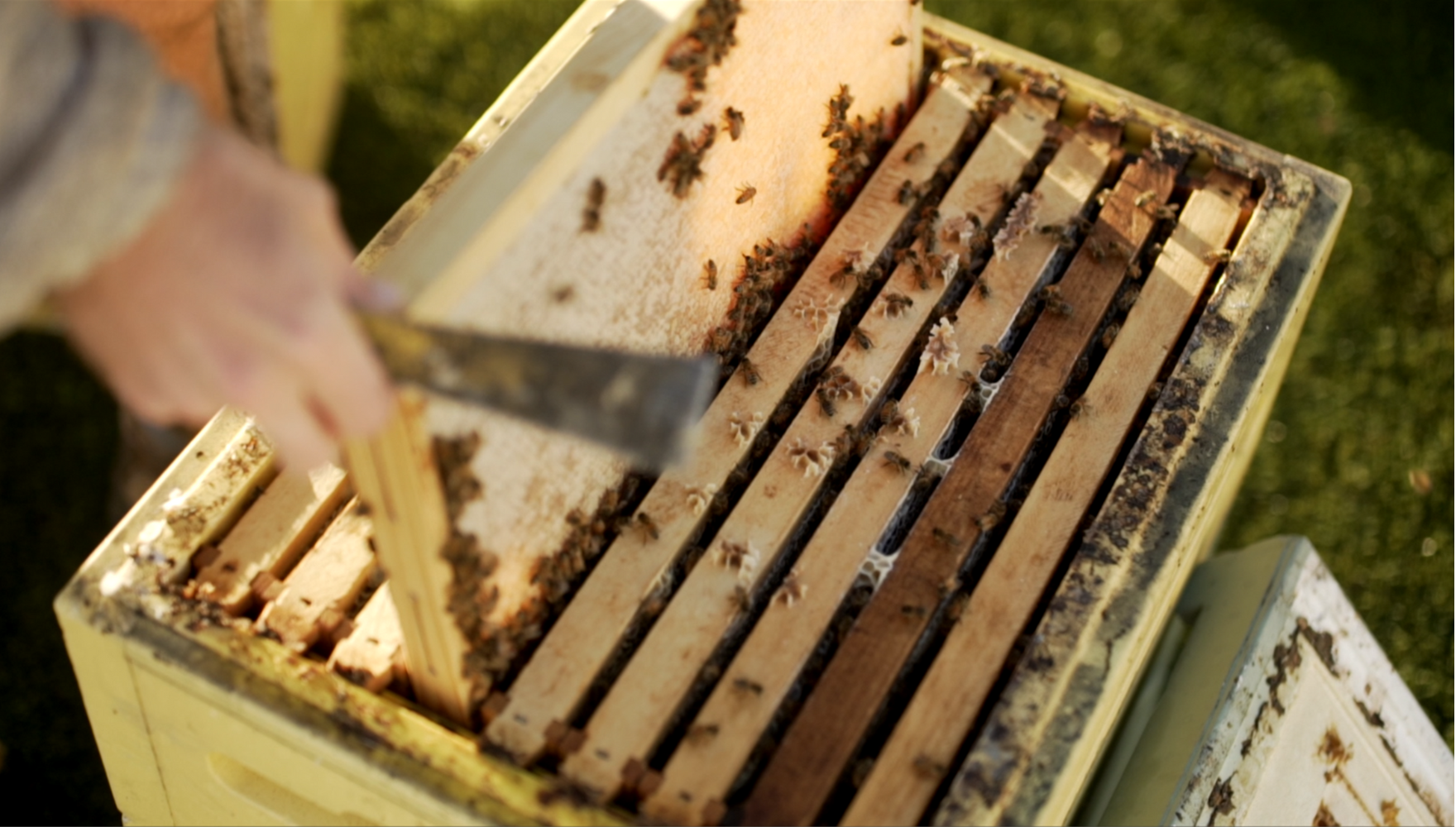 Sustainability has always been a priority for the Bee One Third business, not only of their tiny co-workers and the beekeeping industry, but of their packaging as well. They aim to choose packaging solutions that keep their environmental impact as low as possible, while also being durable and protective.
"Sustainability is definitely a huge part of our business. As a contract manufacturer, we can't control all our packaging, but the parts we can control we make sure are producing the smallest amount of landfill possible."
Initially, Bee One Third were using Signet's 17um Cast Stretch Film to hand wrap their pallets. However, as their business grew, and consequently the number of pallets they needed to wrap, they found hand wrapping was quickly becoming inefficient.
"We were wrapping 6-10 pallets a day by hand, which was not sustainable. So, we made the decision to automate the process, found a good quality second-hand Friction Brake Pallet Wrapping Machine and switched to a 20um cast machine film."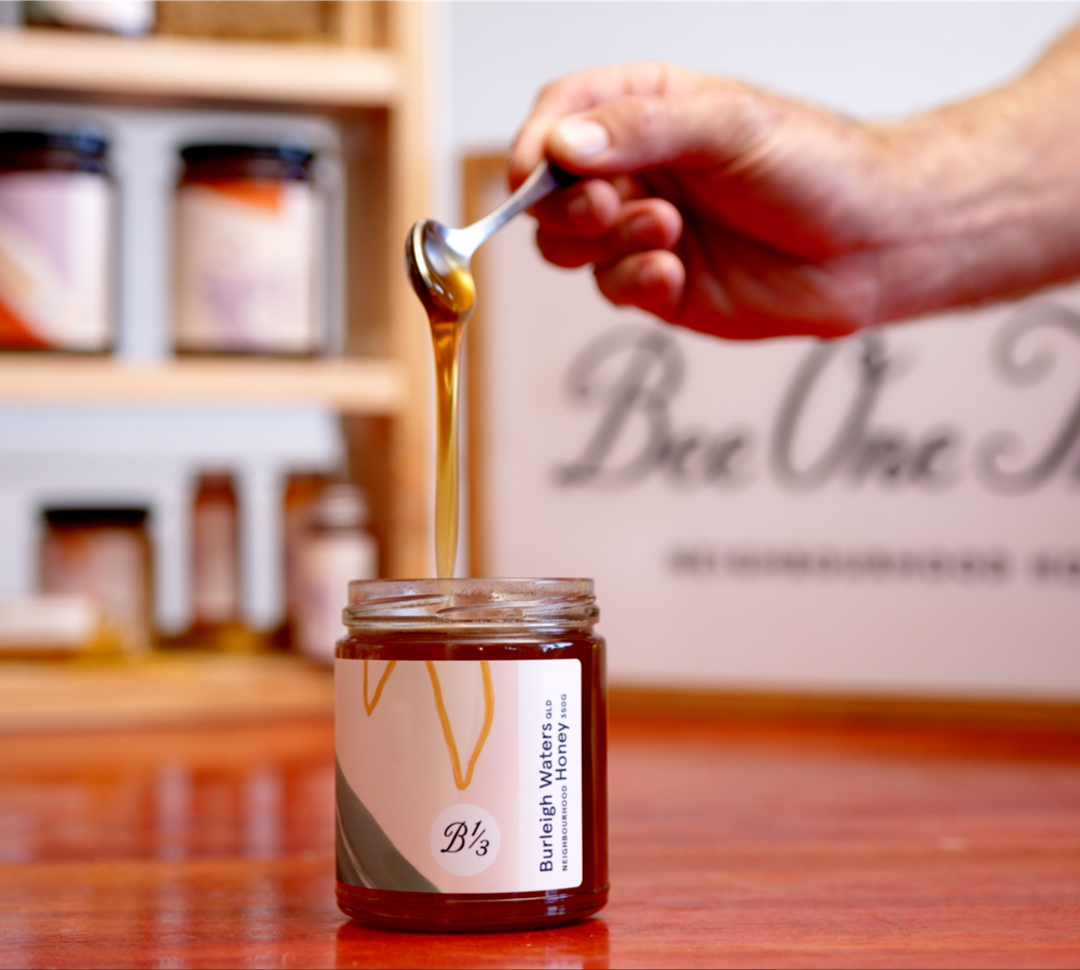 Although they saw an immediate improvement in efficiency, they quickly found the Cast Stretch Film wasn't the most suitable solution for the type of Pallet Wrapping Machine they had. It wouldn't stretch the film enough to properly secure their pallets and was crushing the corners of their cartons. Also, the amount of plastic waste they were generating with the higher gauge film was very much front of mind.
Through speaking with others in the packaging industry Bee One Third were recommended to downgauge to Signet's Ultimate 12um Machine Film and now use it to wrap every pallet that leaves their warehouse, from completed stock going to customers to beehives returning to the field.
Signet's Ultimate Film has been designed using state-of-the-art resin technology to provide the same performance and reliability of a higher gauge film with less plastic and at a lower cost. Combined with a Friction Brake Pallet Wrapping Machine, it's the 'ultimate' pairing for proper load containment.
By making the switch, Bee One Third have eliminated crushed cartons and has significantly improved the security and appearance of their pallets. It's also helped them cut plastic usage by more than 66% and packaging costs by 38%.
"Moving to the Ultimate Film has been amazing! It's far more compatible with our Pallet Wrapper so our pallets are much more secure, and we've reduced our plastic usage by two thirds. Also, they look much better when they arrive to our customers."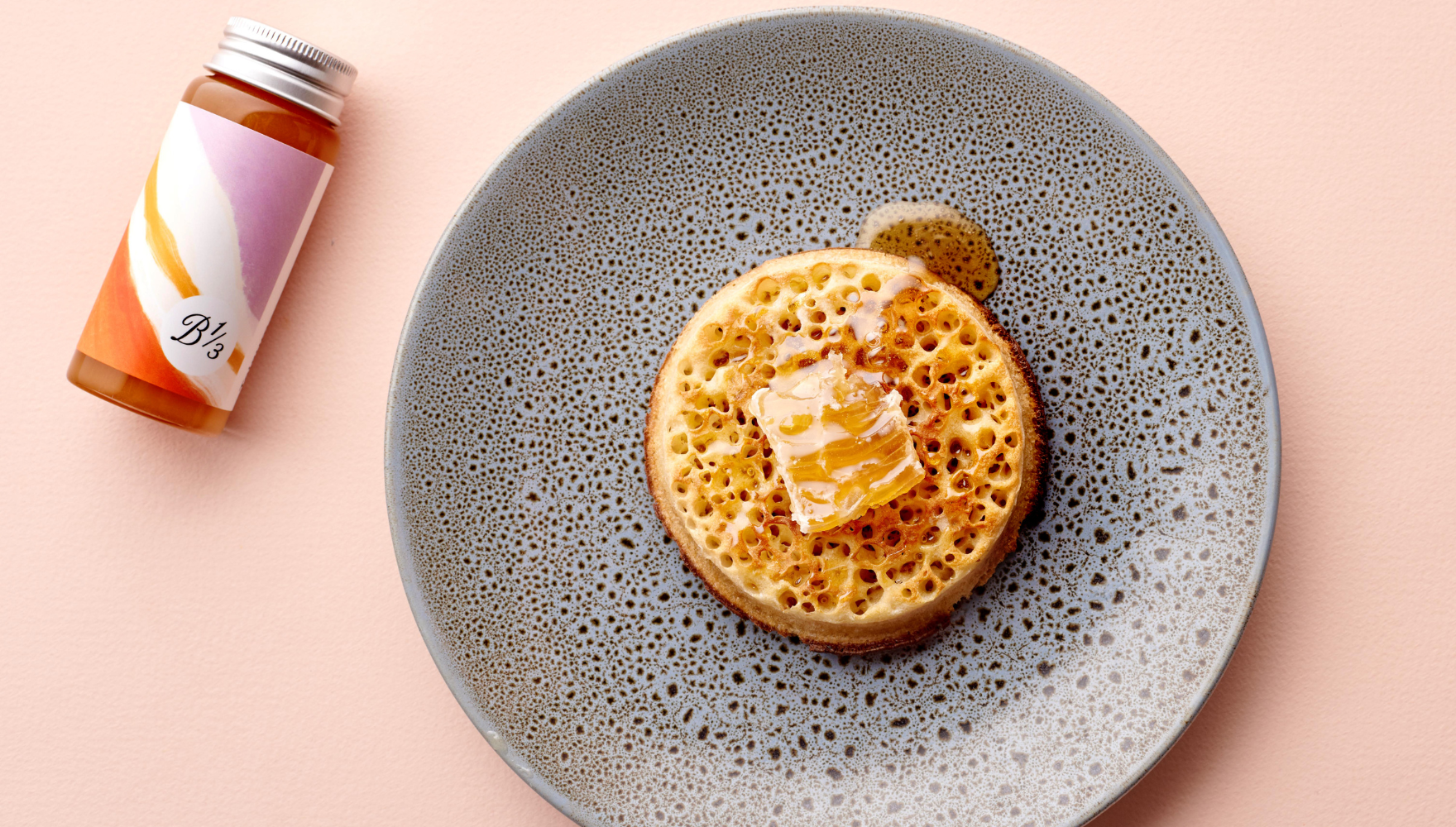 Additionally, Bee One Third have also implemented Signet's FillPak Paper Void Fill to fill the empty space in part cartons and cushion their eCommerce orders. The solution has not only provided them with eco-friendly benefits but has helped them achieve a 500% time saving.
If you would like to see how you too can improve efficiency and reduce your environmental impact, call our team today on 13 7446, email sales@signet.net.au, or Live Chat with us at www.signet.net.au.
Signet is proud to support Bee One Third and over 60,000 Aussie ventures.