Signet is a Lantech premier partner for warehouse distribution machinery. Arguably the world industry leader, Lantech has been creating and innovating warehouse machinery since 1972. In fact, without Lantech, pallet wrapping machines would not exist.
As the creators of the first ever pallet wrapping machine, Lantech has gone on to become the world's largest manufacturer of high quality and reliable pallet wrapping machinery and carton erecting & sealing equipment. This wealth of knowledge and innovation makes Lantech the choice for companies globally wanting long life machinery that helps get their goods safely from point A to B all the time, every time.

As customers' expectations of the perfect purchasing experience rise and failures during the product transportation process become more and more costly to businesses, Signet is here to help reduce these risks and solve problems. Signet also has a wide range of easy finance options and a qualified team of experts in each state to help customers find the right Lantech solution and assist with all service and warranty requirements.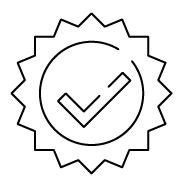 Quality & Reliability
Being creators of the first pallet wrapping machine and with decades of experience, knowledge and innovation, Lantech understands that equipment should be built to last. Made to the highest quality, Lantech machinery is built to out-perform its rivals with patented features directed to solve real customer problems.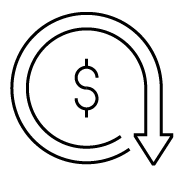 Cost Reduction
Not only will Lantech customers achieve significant cost reductions, but by choosing Lantech, you are choosing higher quality, innovative machinery made to exacting standards that will deliver you reliable, longer life performance. With a long history of understanding customers' challenges and needs, every Lantech machine is created to be the best in class for productivity improvement.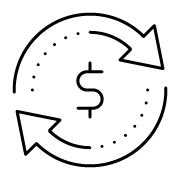 Flexible Financing Options
We offer a wide range of financing options such as outright purchase, lease to own, rental and amortised cost per pallet. Contact us to discuss a financing solution that suits your needs.
LANTECH PRODUCTS
Lantech Machinery Solutions
Pallet wrapping and carton sealing & erecting machinery is a vital part of every warehouse, and a critical stage of the packaging process. Lantech is a trusted name in warehouse machinery, with a comprehensive range of pallet wrappers and case equipment.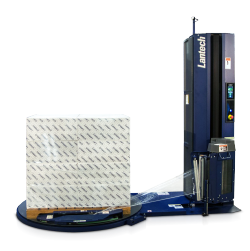 Semi-Automatic Pallet Wrappers
Designed to reduce shipping damage and increase productivity, Lantech's pallet wrappers have a variety of exclusive features to ensure a safe-to-ship load.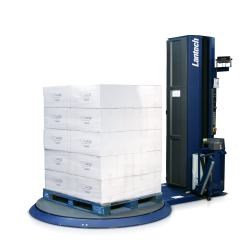 Fully Automatic Pallet Wrappers
Designed for higher volume applications to improve workplace efficiency, automatic pallet wrappers require no operator intervention during the pallet wrapping cycle.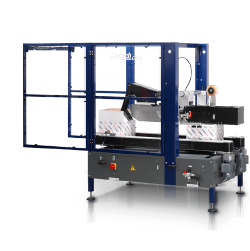 Case Erectors & Sealers
Lantech's cutting edge innovation for case erectors and sealers help educe the amount of labour needed to erect and seal cases with this range of equipment.