Hydrating Hard Work
Thorzt is an Aussie made hydration solution that focuses on creating the best tasting and quality products to keep you happy, healthy and hydrated day in, day out. Thorzt products are formulated for rapid re-hydration, using a mix of cutting edge vitamins, minerals and amino's.
Thorzt is the hydration solution for the weekday worker and weekend warrior, so it does not matter whether you are working on an industrial construction site, or in the office with air conditioning - Thorzt has a product for you. Designed to maintain mind and body function at a cellular level, Thorzt products can boost your physical and mental potential, relieve muscle pain, cramps and spasms, reduce anxiety, sleep disturbance and improve the body's stress response.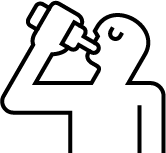 Hydrating Hard Work
Thorzt products are packed with essential salts, minerals, vitamins and amino's to help your body stay hydrated for optimum performance and productivity.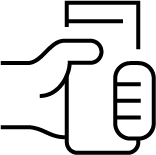 Fluid Replacement
It is recommended for outside workers to drink 1 cup of Thorzt for every 3 cups of water. For indoor workers, 1 cup of Thorzt is recommended for every 6 cups of water.
THORZT PRODUCTS
Thorzt Hydration Solutions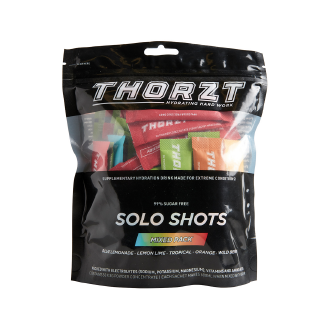 Thorzt Solo Shots
99% sugar free, caffeine and gluten free. This pack of mixed flavours are packed with electrolytes and each sachet makes 600ml.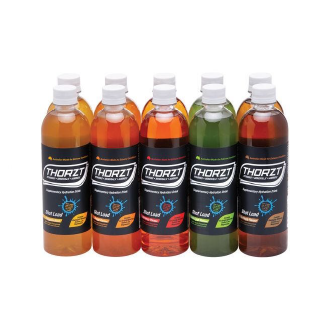 Thorzt Low Sugar Concentrates
This supplementary hydration drink makes 10L or 20L when mixed with ice. Comes in 5 delicious flavours, they are low in sugar, caffeine and gluten free.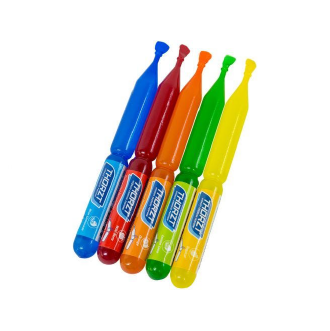 Thorzt Icy Poles
This easy snap and twist icy pole is low in sugar, caffeine and gluten free. In addition to its cooling benefits, crushed ice ingestion also improve endurance performance in the heat.
What are Electrolytes?
Electrolytes are naturally occurring essential minerals that control osmosis or movement of water within the body. Electrolytes also help maintain the acid-base balance required for normal cellular activities. Common electrolytes include Potassium, Calcium, Sodium, Chloride and Magnesium.
Climate and Work
The average industrial worker sweats at a rate of over 1L per hour working in a thermally stressful environment, which can rapidly lead to large fluid deficits. It is recommended that the worker takes 250ml of water and electrolytes every 15-20 minutes when working in warm environments.
Thorzt Hydration Solutions
Doesn't matter if you're on a construction site, working out in the mines, on the footy field, about to ski down a mountain or in an office with air conditioning, Thorzt has a product for you.
Compare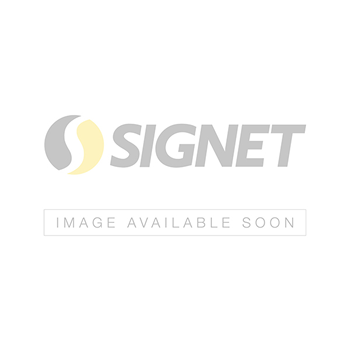 Compare
Compare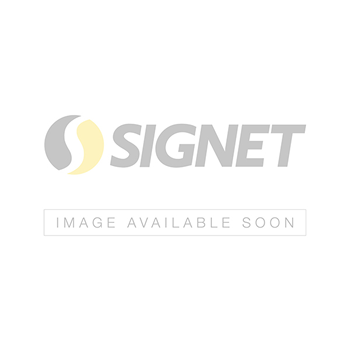 Lowest Price Guarantee
Find a lower price and we'll beat it by 10%*

Same Day Despatch
Same day despatch on orders placed before 3pm

Free Delivery
Orders over $100 (ex GST) delivered free to metro areas*

One Stop Shop
Over 5,500 products available on our online store