13 October, 2022
2.5 Minute Read
Signet's Geami WrapPak has helped Oak Lab achieve a plastic-free and cost-effective packaging solution while eliminating transit damages.
Oak Lab was first constructed when home handyman, Elliot Stokes' florist wife came to him with an idea for a vase. With his collection of tools, Elliot took on the challenge to bring his wife's idea to life, and after a post to Instagram they received a flood of interest from potential customers wanting to buy their unique creation.
After the unexpected demand, they were inspired to get their product to more people, so they went full time and created Oak Lab. Today, they sell several variations of their signature vase and other décor items to a range of clientele, from florists to hotels to the everyday consumer, and every piece still handmade by Elliot.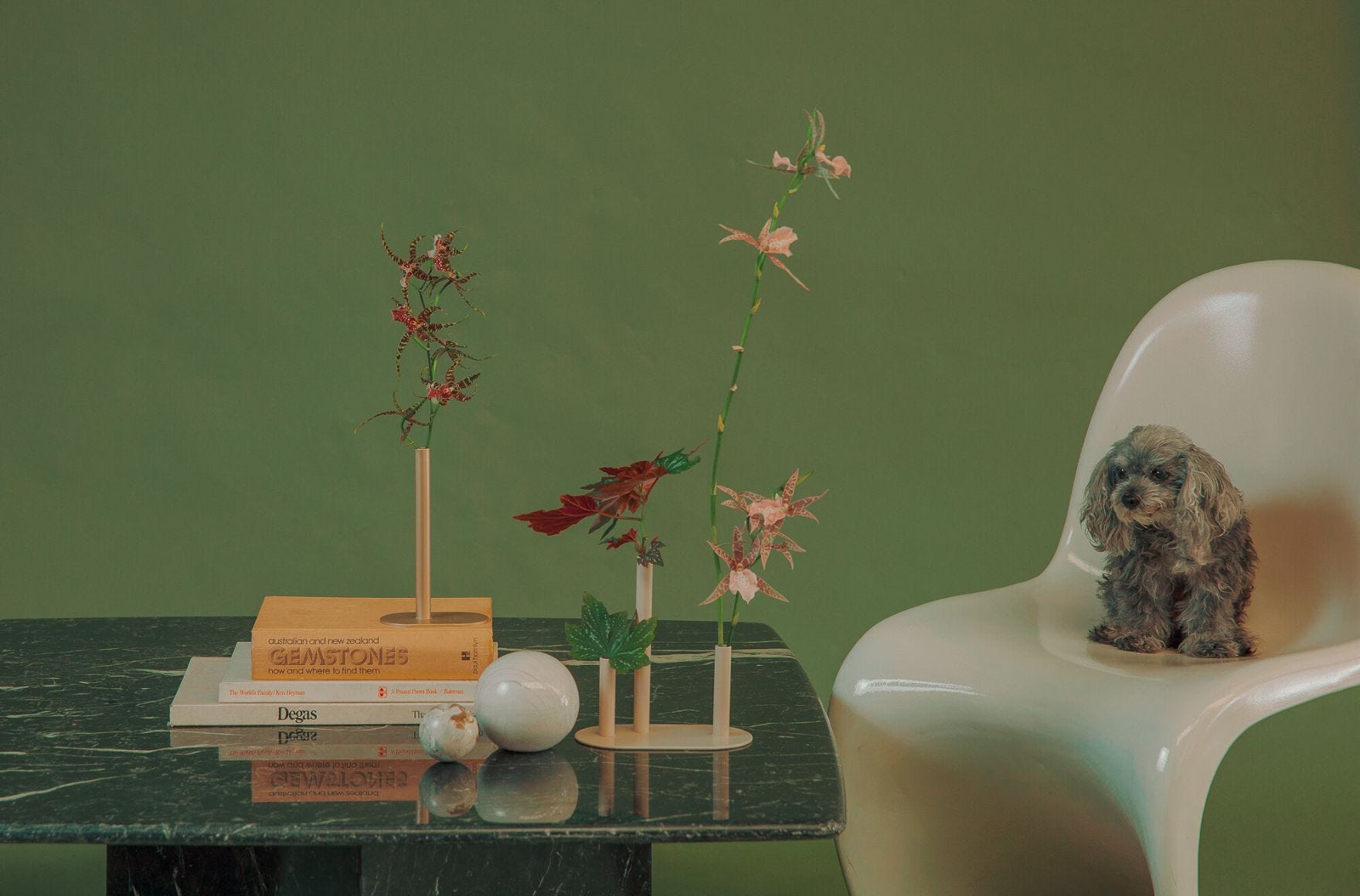 Oak Lab's products can be quite fragile and will scratch easily, so in shipping their products the priority was ensuring they get to their customers without damage.
"Seeing as we are based in Noosa, it's inevitable that the majority of our customers will be outside of our local area. So, we really needed to trust our packaging process because replacements are expensive, especially for a new business," — Elliot Stokes, Oak Lab Founder and Owner.
Initially, Oak Lab were using bubble bags along with biodegradable packing peanuts from an alternative supplier for their protective packaging. While this solution was ideal for their small budget, the bubble bags didn't align with their sustainable values and overall, the solution didn't fit their brand.
"Our previous packaging solution was affordable; however, it wasn't the most sustainable and we were still getting around 2-3 damages a month. So, we wanted to find an alternative that was kinder to the environment and more effective."
Oak Lab had previously bought assorted shipping cartons from Signet, so they knew exactly where to go when looking for an eco-friendly alternative.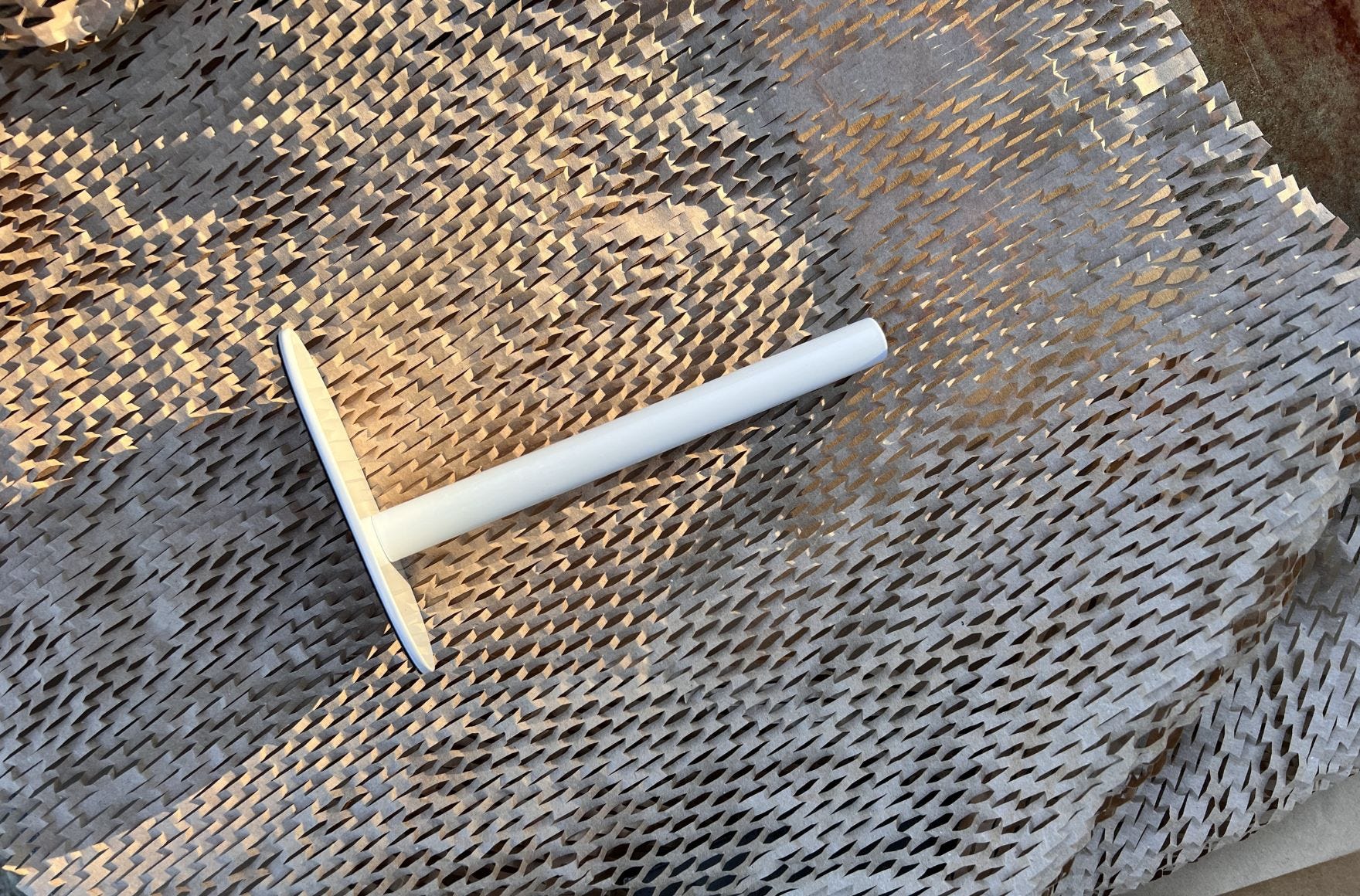 They initially trialled the Exbox Mini — a protective honeycomb wrap solution self-contained in its own dispenser box — and loved the results. So, they decided to make the upgrade to the Geami WrapPak system to be more cost-effective. The Geami WrapPak is a flexible, manual Geami solution ideal for mid-volume applications.
By introducing Geami, Oak Lab have eliminated transit damages saving them up to $250 a month on replacement orders. It has also helped them achieved a more cost-effective and efficient packaging solution and enhance their customer experience and brand perception.
"Since implementing Geami I can happily say we've had no damages in transit and the white liner is great for protecting our vases against scratches. It's not only saved us a tonne in replacement costs but has also helped us reduce our packaging cost by 27%."
Additionally, working with Signet has made their consumable ordering process a lot more convenient and simplified. They can get everything they need to safely ship their products all from one place and within 2-3 days of ordering.
Signet is proud to support Oak Lab, and over 60,000 other Aussie ventures.