25 September, 2022
2 Minute Read
Craft cidery, Funk Cider expand their customer reach and achieve zero spoiled deliveries with Signet's flexible and protective Cold Chain solution.
After successfully running their cold press juice company for the past 8 years, WA brothers, Dustin and Martin Michael were looking for a new venture in craft cider. Their goal is to make craft cider the most exciting beverage on the planet and inspire creativity through flavour and fun. Today, they carry a core range of 5 ciders with limited releases throughout the year, as well as beer, wine and their 'hybrid' mixes.
Before COVID-19 Funk Cider were only selling through their venue in the Swan Valley and selected distributors across WA. Like other businesses at the time, nationwide lockdowns forced their storefront to shut and left them to explore other avenues for distributing their product.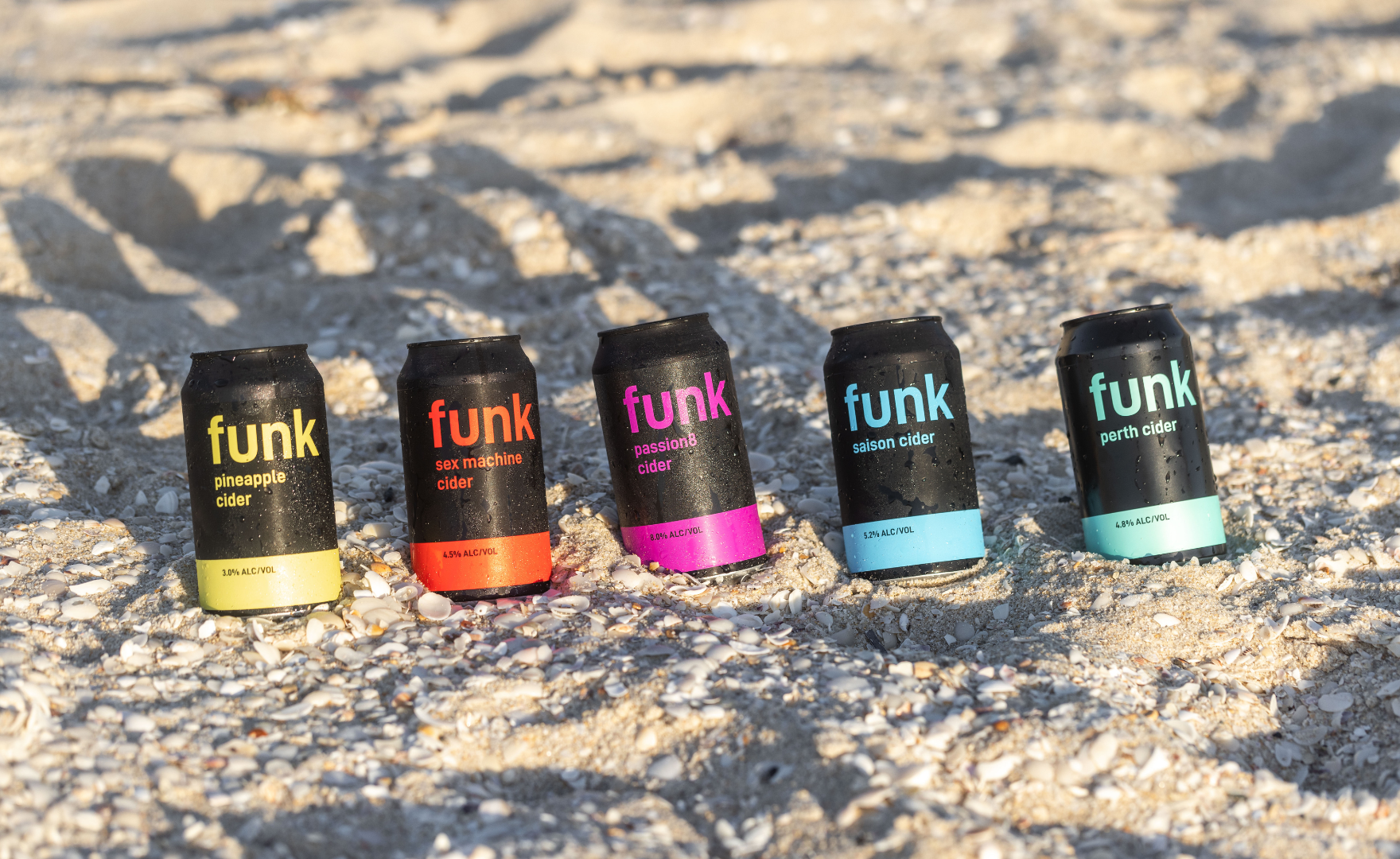 Initially, Funk Cider started selling online to locals who would have otherwise come in-store, but as lockdowns eased and their regulars returned in person, they looked to utilise their online store to expand their customer reach. However, due to the temperature sensitive nature of their products, they needed a packaging solution that would protect them during transit.
"Because of how our products are made, they need to stay cold. So when we started looking into sending orders outside our local area, we knew were going to need a more suitable packaging solution." — Mariane Bornelli, Funk Cider Marketing and Comms Manager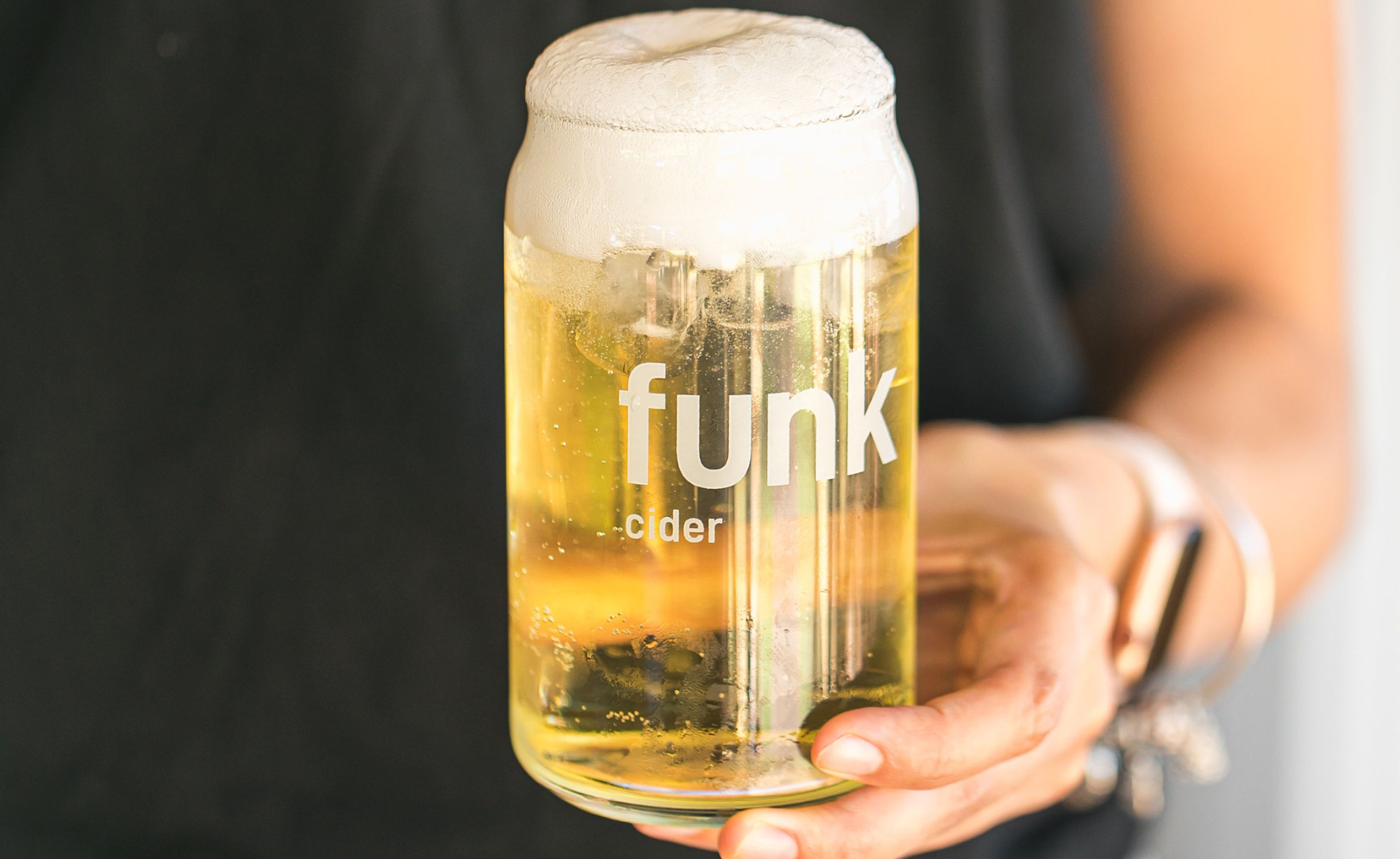 Signet's Foil Insulated Bubble Wrap is a lightweight, protective cold chain solution that uses a layer of foil insulation to reflect heat and maintain the temperature inside. Combined with Signet's Cold Gel Packs, which stay cold five times longer than ice, it's the perfect combination to keep your temperature sensitive products protected.
"Basically, whenever someone orders our cider online, we wrap it up in the Foil Insulated Bubble Wrap with a Cold Gel Pack, put a Funk sticker on it, and ship it! It's very simple but perfect for a business like ours who are still growing their online platform."
Since introducing Signet's Cold Chain solution, Funk Cider have sent their products from their home in WA to the east coast of Australia and have seen no damaged deliveries.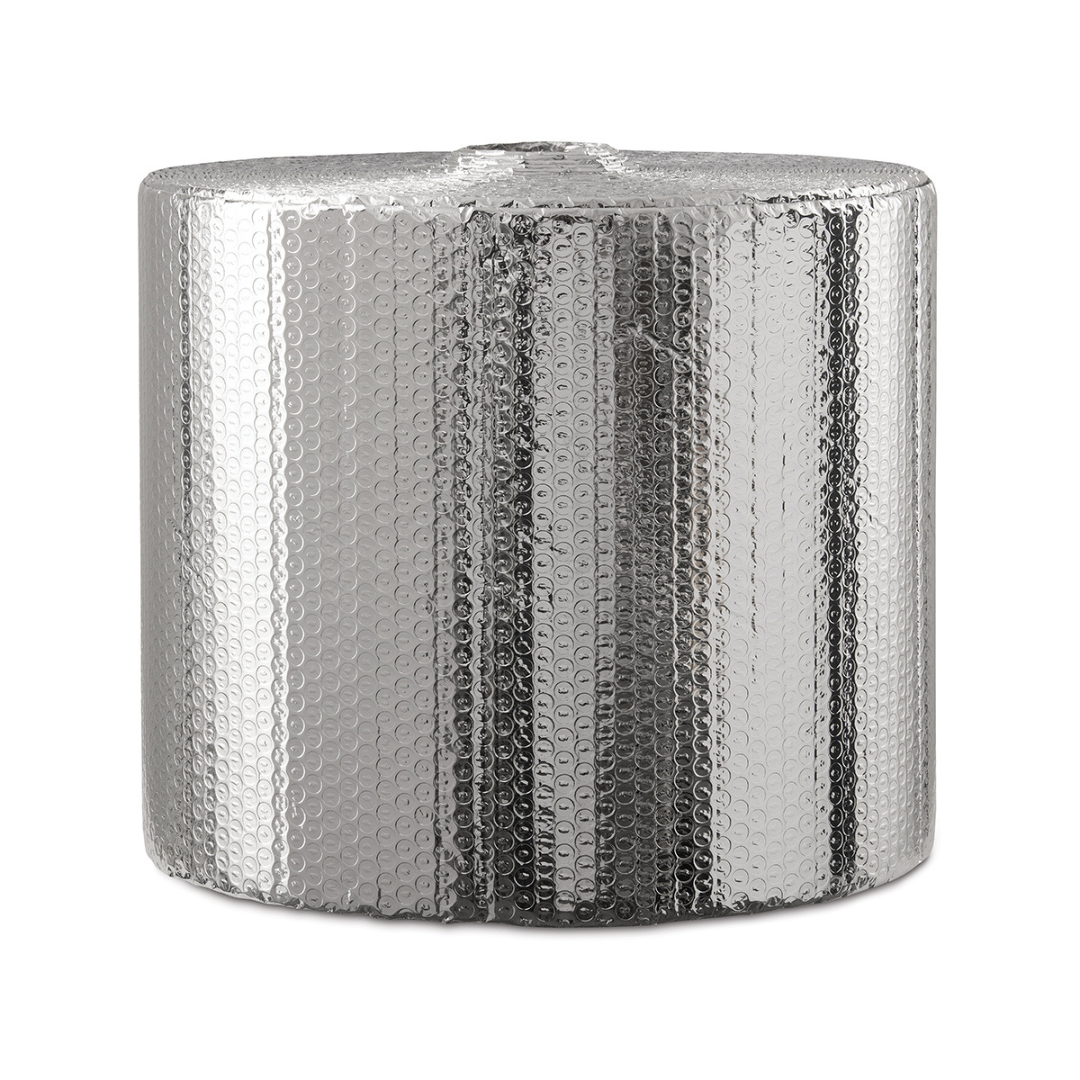 "The fact that we can share our product with people across Australia is amazing! Last week alone, 50% of our orders were outside of our local area and Signet's Cold Chain solution has made that possible."
Signet is proud to support Funk Cider and over 60,000 other Aussie ventures.