12 January, 2021
2 Minute Read
Signet's HACCP certified Shrink Film helps Alsco Cairns increase their product quality and save over $15,000 annually.
Alsco is a global linen and uniform rental business and service provider to a range of industries. The Alsco Cairns site manages the sorting, washing, and distribution of linen and uniform products across north and central Queensland.
As part of their continued plan for improvement, Alsco Cairns embarked on a project to improve the quality of their Shrink Film while simultaneously reducing business costs. They faced the challenge of high roll costs and inferior Shrink Film quality sourced from their previous supplier.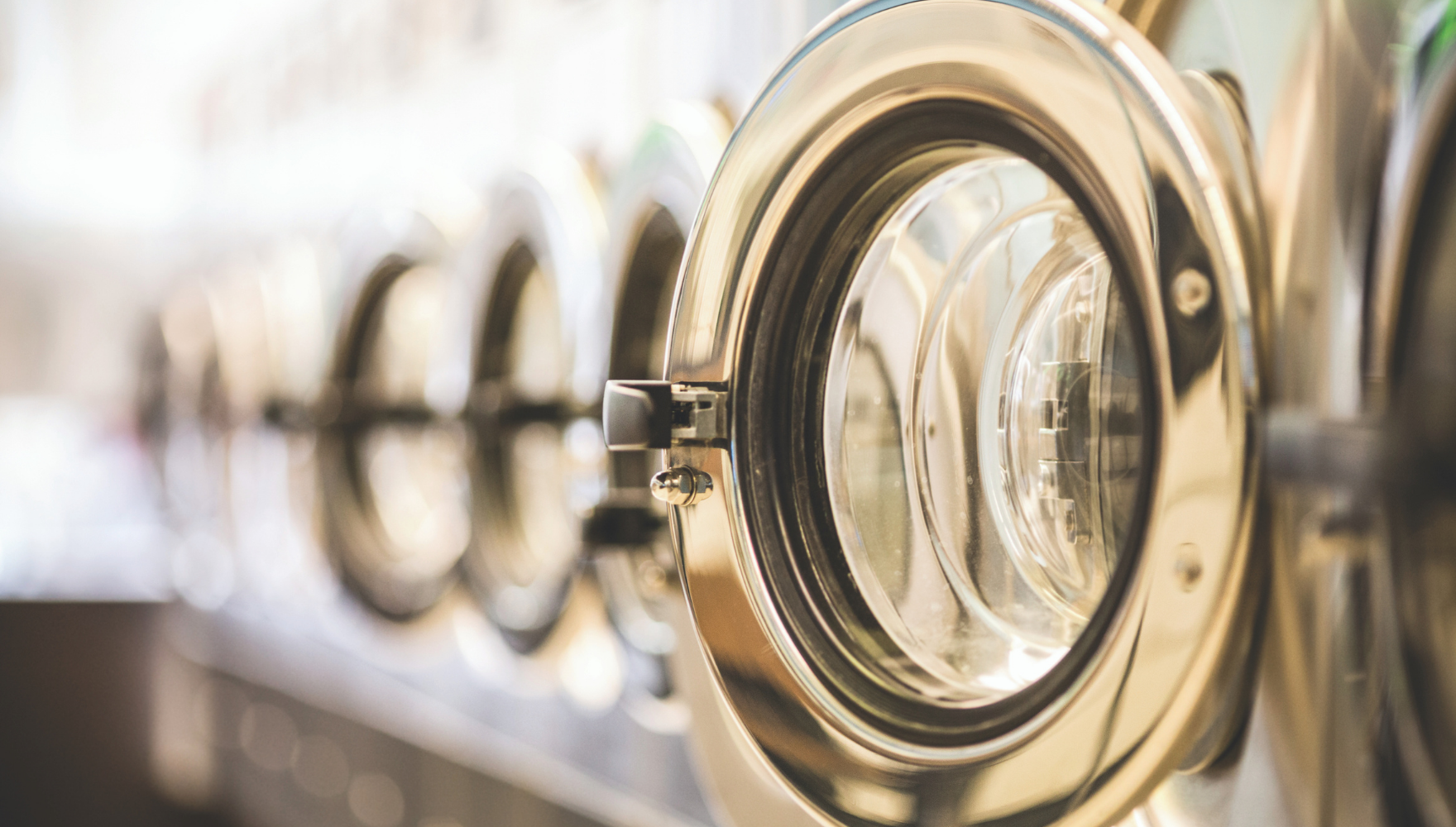 Alsco Cairns reached out to Signet Townsville for a solution to improve their Shrink Film. The Shrink Film needed to meet the requirements of Alsco Cairns' specific machine, provide superior puncture and tear resistance, and have better clarity. It also needed to be completely food safe for its customers in the food and beverage industry.
Based on Alsco Cairns' specific quality assurance and technical needs, Signet created a custom Shrink Film made in Signet's HACCP certified manufacturing facility, in Australia. The cost of the custom Shrink Film was also more economical than their previous supplier's product.
Signet worked with Alsco Cairns throughout the trial period to ensure the Shrink Film performed to the highest standards and was compatible with their Minipack 900N Plastic Wrapper Machine.
Alsco North Queensland now use Signet's HACCP approved Shrink Film to wrap over 200-tonnes of textiles per month. The new film guarantees a secure seal around linen products, protecting them from contamination during transit and the extreme climate conditions in Cairns.
Since switching to Signet's Shrink Film, Alsco Cairns has achieved cost savings of 30% per roll in comparison to their previous supplier. This has led to a packaging cost reduction of approximately $1,300 per month, or $15,000 annually. Alsco Cairns also benefits from a faster turnaround, which was lacking with their previous supplier, due to a locally manufactured and stocked product, eliminating production downtime.
"We have been able to significantly reduce packaging costs where we didn't know we could thanks to Signet." — Kim Jones, Administration Manager, Alsco Cairns.
Alsco Cairns has seen an increase in clarity with the new film, leading to a more professional look. The improved film strength reduces the potential of damage and contamination associated with punctured film so that Alsco Cairns can assure the highest food safety standards for their customers.
"Signet is by far the best plastic wrap supplier that we've worked with. 100% customer satisfaction is our goal, and the shrink wrap is one tool that Alsco Cairns uses to achieve this."
Signet is proud to support Alsco Cairns and offer 60,000 other Aussie ventures.